Celebrating individuality within a driven collective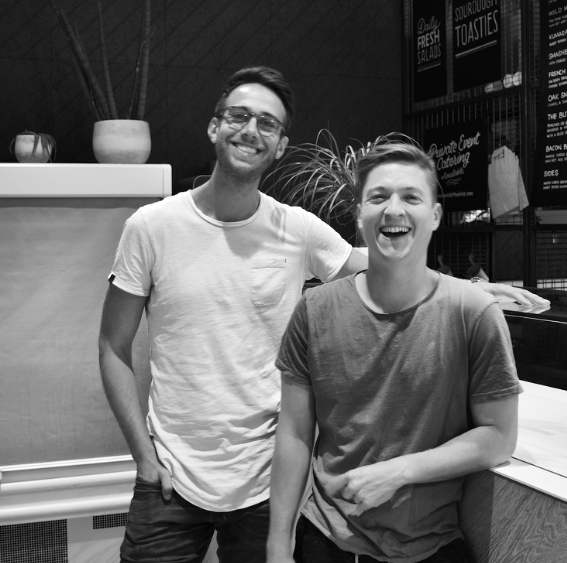 Steven Jenkins and Lance Legel are the founders of 3co. A digital marketplace whereby consumers can purchase plants in augmented reality using their phone. "There's this huge gap between being able to walk into a garden store and going online on a website and buying a plant". They share their honest tips and tricks along their journey to starting a business. Listen here.
Thierry Brunfaut is the Creative Director and Founder Partner of Base Design agency, and author of the 5 minute Poster Series. Base is an international network of studios led by creatives in Brussels, New York and Geneva. Their design philosophy is that 'Brands are like people. They stand out through their unique personalities and attitudes'. Listen here.
We sat down with the Co-Founders of Talent Village (previously Model Village), William Soulier & Quentin Renard. Talent Village is a community of models and brands. The company was created in 2017 and was born a member's club for models transiting through London. It has now expanded as an influencer marketing platform and tech start-up which offers influence solutions for brands to collaborate with highly engaged models on Instagram. Listen here
influencers
See All in Influencers